20% Off Commissions With TE Agents!
We will save you thousands - $,$$$
BUYERS AND SELLERS BENEFIT FROM LOWER COMMISSIONS
About US
"Our Mission Word is VALUE. Top Notch Service at Lower Cost = Value. If we just saved you money that would be okay, but we don't want to be "okay," we want to be "great!" We create value for our clients by providing consistent and accountable service at 20% lower cost than standard rates."
Learn More
Top Notch Services
You Get More for Less
Sellers
Connector.

Connector.

Connector.

Connector.

Connector.

Connector.

Professionaly designed flyers, high quality prints

Connector.

Connector.

Industry experts advising pricing

Connector.

Connector.

Expert trained negotiators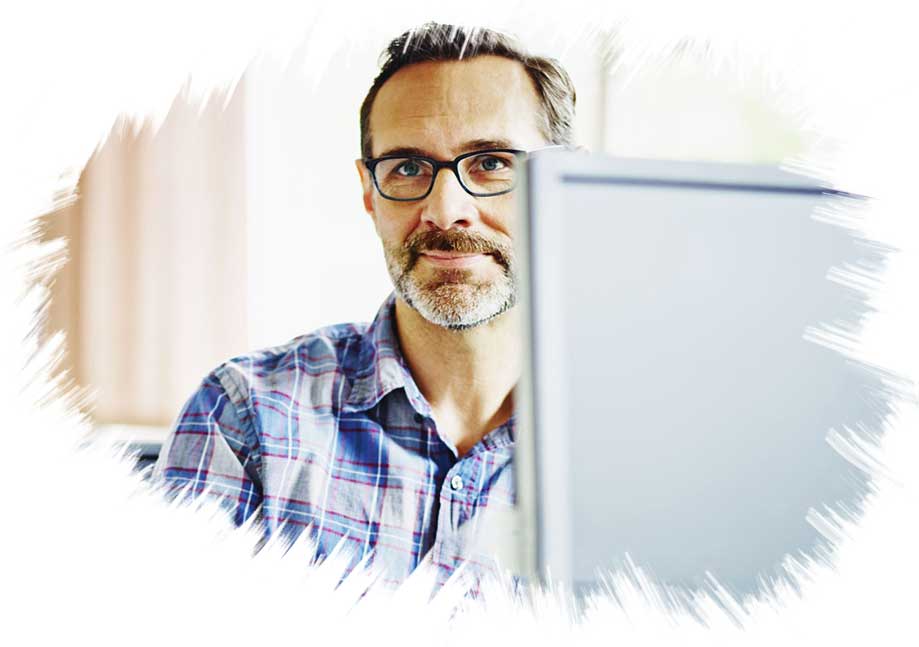 DeAnna was very helpful in our property purchase. She was very responsive to our questions and stayed on top of things for closing. She was also did a great job of listening to what we wanted and keeping track of what I liked and what my husband liked and was able to provide helpful input when it was time to make the decisi
...
Top Notch Services
You Get More for Less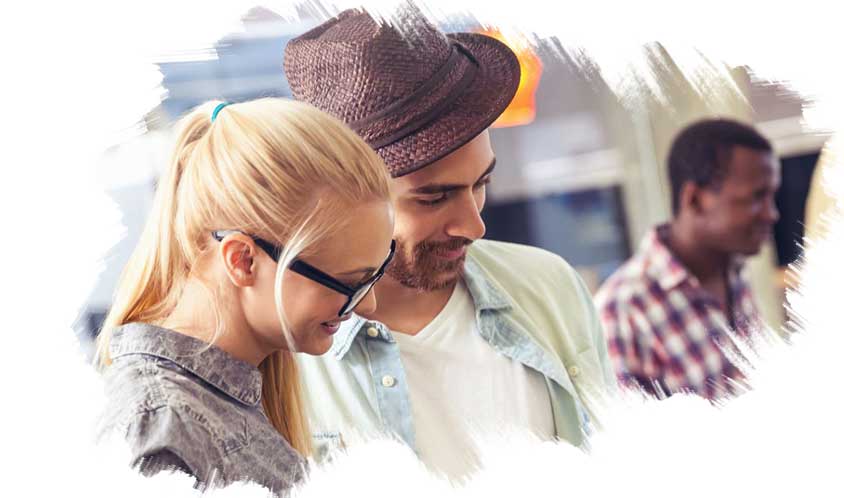 Buyers
Connector.

Connector.

Hyper-local searches and information

Connector.

Connector.

Daily updates on new listings

Connector.

Connector.

Expert trained negotiations