Buyers and Sellers Save Thousands in Closing Costs with TE Agents!
5-Star Rated Agents!
HOMES FOR SALE IN BOISE, EAGLE, MERIDIAN, NAMPA, CALDWELL, MIDDLETON, and EMMETT.
More Service, More Home, More Savings!
ALL Boise Area Open Houses
We Pay Thousands Towards Our Clients' Closing Costs, $2,700 on Average!
Sellers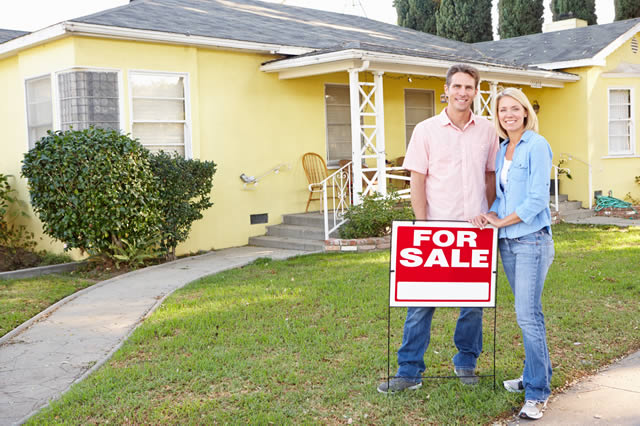 With TE Agents, more of the sales price goes TO YOU - The Seller! Our 5-Star realty agents use professional photography and marketing to maximize your selling price. Then, we pay Thousands of your Closing Costs, to get you even more $$$!   On average our clients save $2,700, but we've saved several clients over $10k!  Buuuut, if you don't want to save thousands, we understand... not really, but we will love you anyway. 🙂
Show Me
Buyers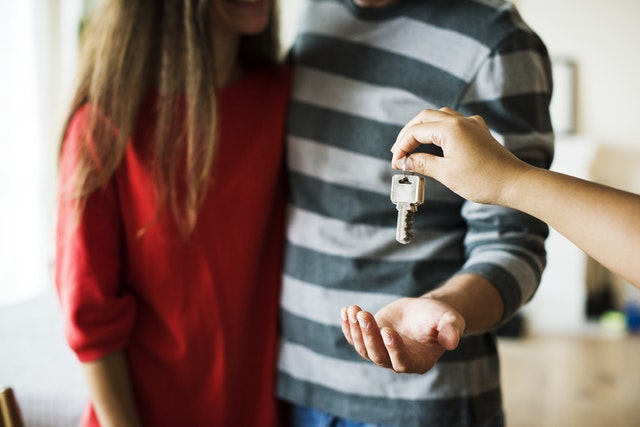 You can afford more home with TE Agents!  Use Our Buyer's Rebate to buy down your interest rate or pay closing costs. That's right, we literally pay you to use our service.  Many clients are able to purchase a home $10k - $20k over their budget without an increased down payment and without increased monthly payments.  Let us show you how!
Show Me
About US
"Our Mission Word is VALUE. Top Notch Services at Lower Costs = Value. If we just saved you money that would be okay, but we don't want to be "okay," we want to be "great!" We create value for our clients by providing consistent and accountable service at 20% lower cost than standard rates."
Learn More
Top Notch Services
You Get More for Less
Sellers
Connector.

Connector.

Connector.

Connector.

Connector.

Connector.

Professionaly designed flyers, high quality prints

Connector.

Connector.

Industry experts advising pricing

Connector.

Connector.

Expert trained negotiators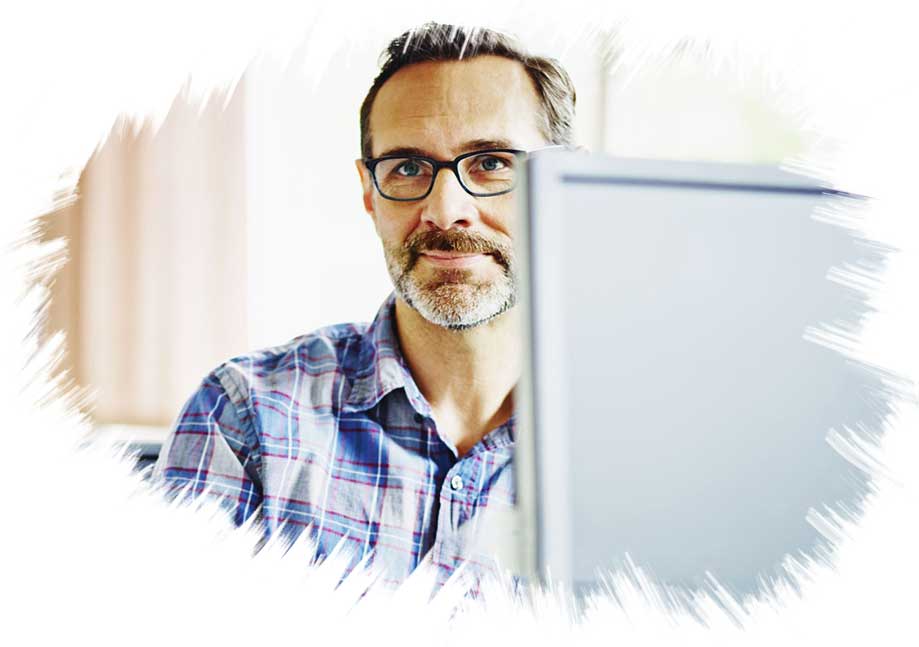 Top Notch Services
You Get More for Less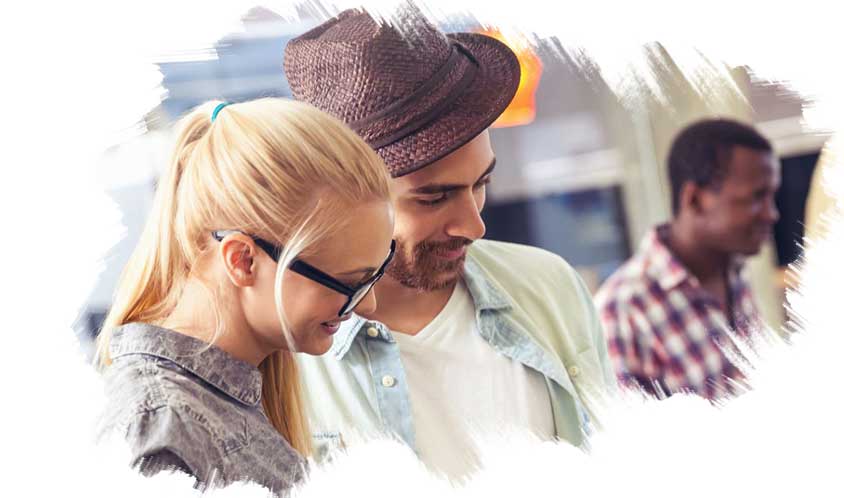 Buyers
Connector.

Connector.

Hyper-local searches and information

Connector.

Connector.

Daily updates on new listings

Connector.

Connector.

Expert trained negotiations