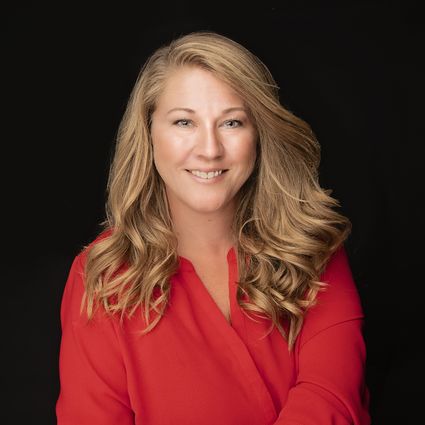 Sara Johannes
Realtor
A little about me
and why I love real estate
I am passionate about all real estate, but my history and specialty is with investment properties. I have 20+ years of property
management experience, so I know the ins and outs of the financial and operational aspects of these properties, including being SHCM certifed.
On the softer side, I love family homes and help any client buy or sell for the best value. I've lived and breathed real estate my entire career - from age 19! If you want an expert, I'm your gal!
I cover anywhere in the Treasure Valley, and have throughout my career, but my personal stomping grounds are Gem, Payette, and Washington Counties.
Listings you'll love
with the expert advice you deserve
1,971

sqft lot

7,841

sqft

2,150

sqft lot

9,148

sqft

1,171

sqft lot

1,177

sqft

1,381

sqft lot

6,839

sqft

1,509

sqft lot

2,178

sqft

1,609

sqft lot

5,271

sqft

1,700

sqft lot

4,008

sqft

2,007

sqft lot

7,841

sqft

1,623

sqft lot

6,230

sqft

3,367

sqft lot

10,890

sqft